For Paypal options, see the sidebar.


This 72 card oracle deck was created to focus on a nature-based and healing theme. Once the manual is created, it will contain definitions on how to use the cards to not only give a general oracle reading, but to read the collective energy as well.
The cards are divided into suits with 8 cards in each suit. The suits are air, earth, fire, ice, water, purification, spiritual hygiene, healing, and technology.
For PayPal donations, see the sidebar.

The cards are currently printed using TheGameCrafter.com print-on-demand technology. This is a very expensive and low quality way to print an oracle deck. My plan, through raising donations, is to use a printer who prints in higher quality using a thicker card stock with a gold edge. This printer also use eco-friendly ink.  If you can't wait for the new cards to be printed, you can select the $20.00 perk to receive the prototype at a reduced price and it will shipped to you from thegamecrafter.com when it is printed (takes anywhere from a couple of weeks to one month).

For PayPal options, see the sidebar.

The cards are currently available online through a divination website application.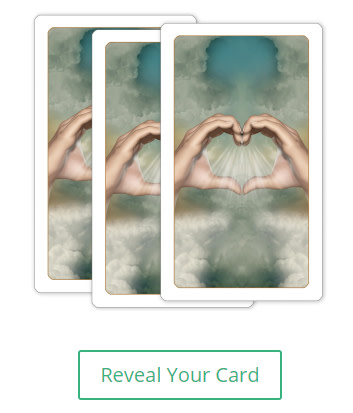 The images for the cards were extended licenses purchased through Fotolia and Dreamstime. I have currently invested $5000 and am looking for backers for the remaining $5000. Of $10,000, the breakdown of the production costs are below: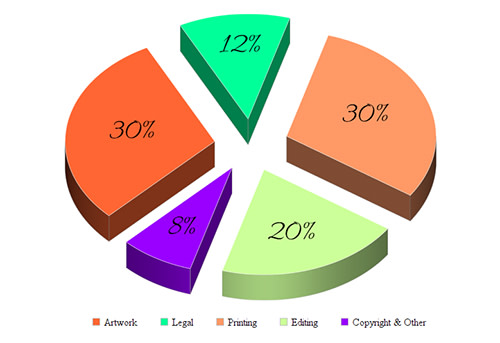 The printer I will be using, prints the cards in high quality, environmental inks, and printing with a gold edge. They will also create for the deck a sturdy box which will contain the card deck and a manual of definitions and spreads.

Some of the qualities of this oracle deck might be hard to find in a regular angel card, tarot, or oracle deck, For example:
This oracle deck has 9 suits of 8 cards each creating a deck of 72 cards
The suits are earth, fire, water, air, ice (to cover various environmental situations) and healing, purification, technology, and spiritual hygiene (to cover other important aspects of he world that affect our personal and collective health and well-being.
This oracle deck will allow those using it to read the collective energy rather than simply focusing on their personal life alone. This helps with seeing the bigger picture and the impact being made or what steps we can take to be part of healing the collective energy.
For PayPal donations, see the sidebar.

If you invest in a  perk, you will still receive it as it is currently being printed on-demand through The Game Crafter. So, the main risk is timing related. The completion of the manual which I hope to complete by August and the printing I plan to be completed between September and December.
You can help the campaign to meet its goal through spreading word about this campaign and through using the share buttons.

Suit of Air

Suit of Earth

Suit of Fire

Suit of Healing

Suit of Spiritual Hygiene

Suit of Ice

Suit of Purification

Suit of Technology

Suit of Water

For PayPal donations, see the sidebar.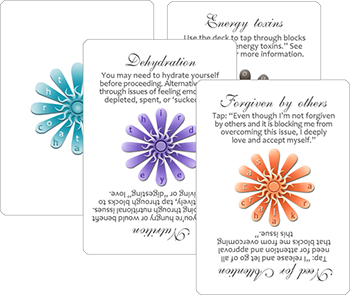 See other divination decks at
http://thegamecrafter.com/designers/peterson-art-design